Batch Processing
BETTER INVENTORY MANAGEMENT AND VEHICLE REPORT GENERATION
The VINData History Dashboard and API have Batch Reporting capabilities that enable users to submit bulk and batch VIN requests for select reports, stickers and products.
Dealers and Commercial users can increase efficiency by reducing manual entry when running batched inventory
See highlights, flagged exceptions and issues on vehicle reports delivered by VIN batch
Individual reports or stickers can be viewed or printed in the customer dashboard after the batch is complete
Batch VIN results submitted by API include HTML links for reports in multiple formats including PDF, HTML and JSON
Previously run batches and reports can be accessed for 90 days from the date of delivery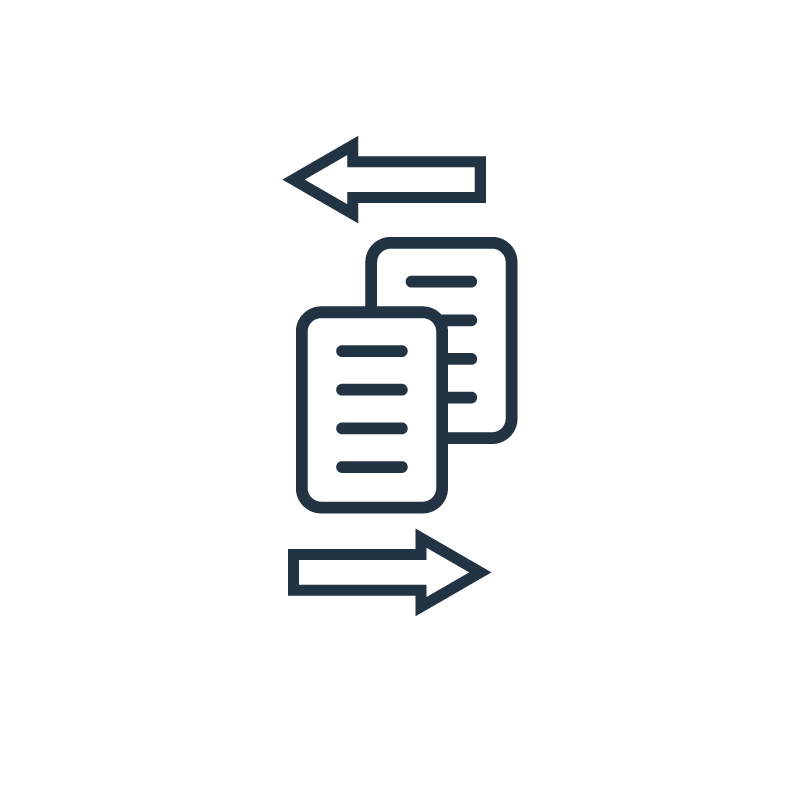 Self-Service Online Batch Processing
Just sign-in to an approved account and navigate to the account dashboard. The VINData History Batch Report Dashboard allows users to quickly and easily run up to 1000 VINs without manual entry. Either paste a list of VINs or submit a .txt, .csv or .xlsx file to initiate a new batch. The interface will let you know if more report or sticker credits need to be purchased to complete the processing. After the Batch is complete, individual reports or stickers can be viewed or printed. The perfect solution for DMS providers or any dealer, bank, auction or lender that uses automation to delivery data for inventory. Use the VINData History API to submit batch VINs programatically.
VIN Data Products LLC is an Approved NMVTIS Data Provider.
Instant VIN and real-time Vehicle History and Title Reports for autos, trucks, motorcycles, Powersports, RVs, Classic Cars and more.
Copyright © 2023 VIN Data Products LLC. All rights reserved.
All logos, trademarks and registered trademarks presented are the property of their respective owners.

This site is protected by reCAPTCHA and the Google Privacy Policy and Terms of Service apply.